Register to Work With MaidThis Referral Agency
Set your own hours, have cleaning clients sent to you, and work independently!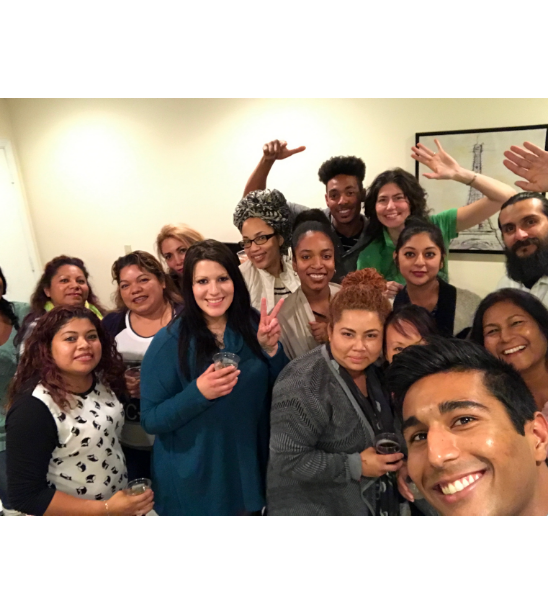 GREAT PAY
You are paid a % of the amount we charge the client. The top domestic worker teams make more than $2,000 a WEEK!

EASY PAYMENTS
You'll get an automatic deposit for your clients' cleaning EVERY WEEK!

FLEXIBLE SCHEDULE
You choose when you want to work and how often. Hint: the domestic workers who accept clients at least 5 days per week often make the most money!
WHAT OTHER DOMESTIC WORKERS ARE SAYING
I moved from a hotel to getting work through MaidThis last month. The clients pay better, I get plenty of jobs, and I love the flexibility! The operations team are great to work with too.

Marlyn
Domestic Worker, Los Angeles, CA
What I really like is that I don't have to deal with the headache of finding my own clients and dealing with payments. MaidThis finds all the clients for me, and I just focus on making sure they are happy!

Mary
Domestic Worker, San Francisco, CA
REQUIREMENTS

Ideal if you have a career with cleaning (not just temp work)

Must be authorized to work in the area you are applying in.

Must pass criminal background check.

Must be very reliable and have GREAT communication
MaidThis is NOT An Employer. We refer cleaning work to you and help you build your schedule :)
GET STARTED